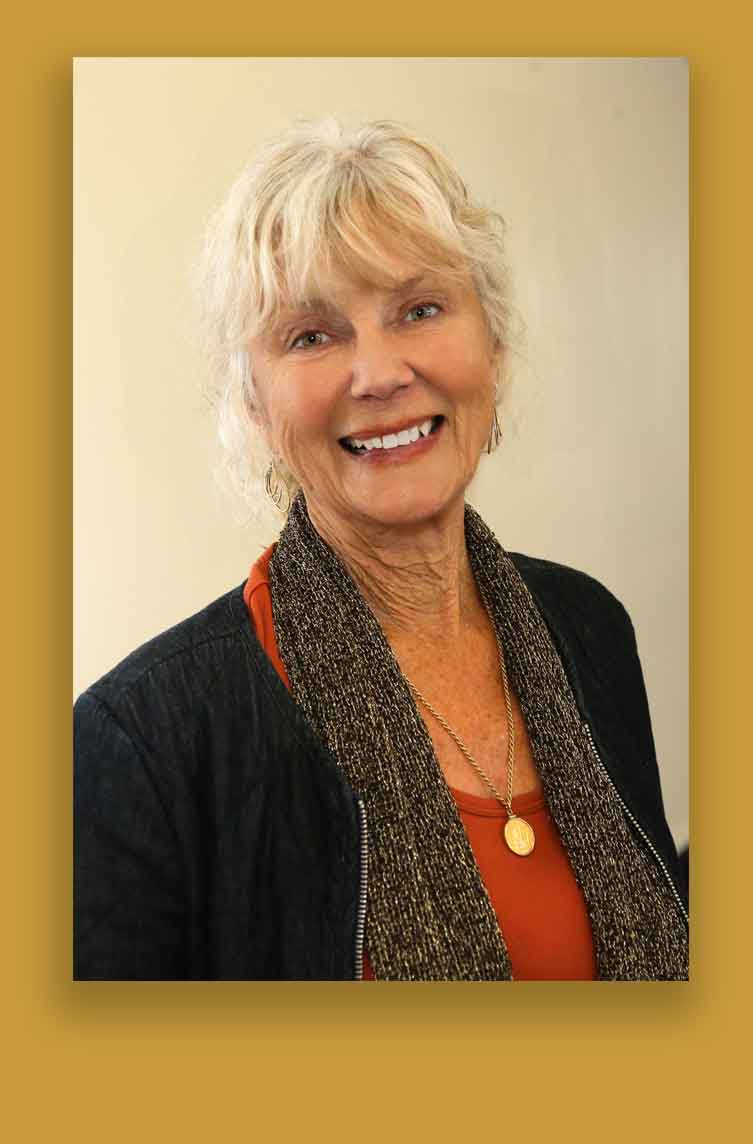 Perhaps The Taming of the Shrew was simply a jest, as Will Kemp claimed. "We men know that no woman can be well and truly tamed!" Chapter X, The Secret Player Shrew-taming was the subject of joke and ballad in Shakespeare's day. "The Merry Jest of a Shrewd and Curst...

A longtime college teacher of literature, Jinny Webber has in recent years turned her primary attention to historical fiction. The protagonists of her novels set in Shakespeare's England are women who resist the female role which requires obedience, chastity—and silence. Though England is ruled by Queen Elizabeth and Shakespeare creates outspoken female characters, on the stage of his day, women's roles were played by boys and young men.
Webber's novels depict the challenges of women who try to find their own way: in London, onstage, at the royal court, in love, and as creative individuals, set against a background of theatre, poetry, and political turmoil.