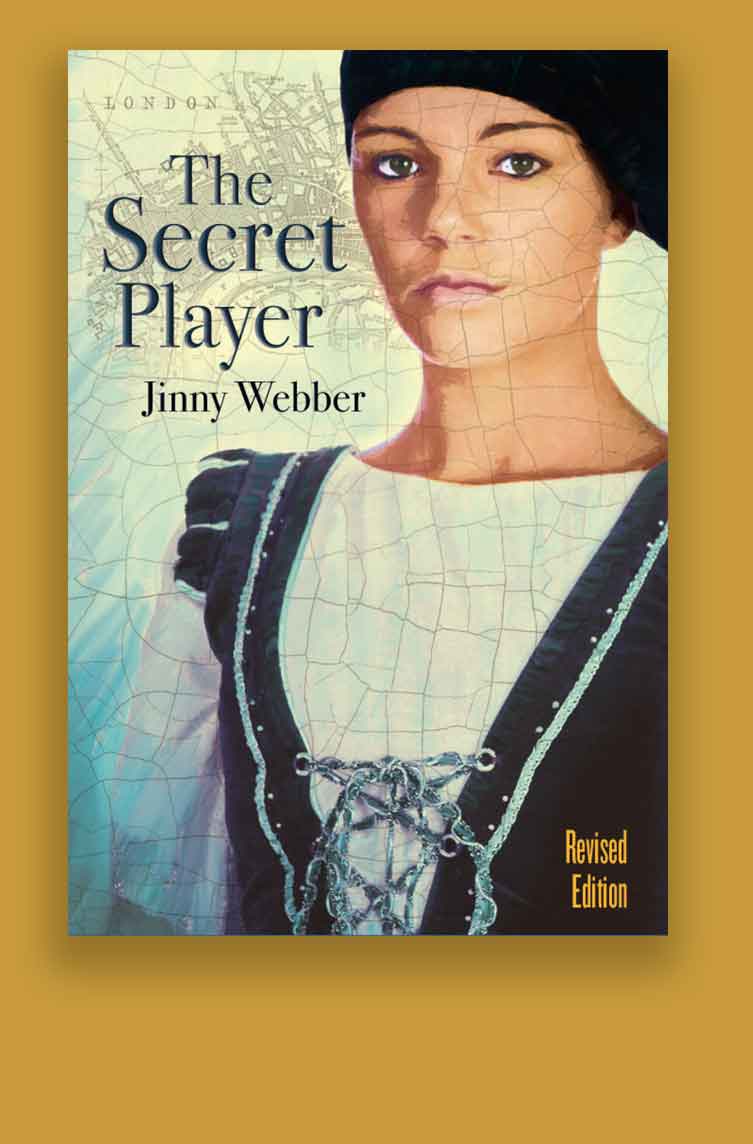 The Secret Player
The backstage story of Shakespeare's theatre is told by a village girl who, taking a boy's name and disguise, escapes into the London of actors, poets, and playwrights where women are not allowed to perform onstage. The adventures of Alexander Cooke, player boy, involve challenges of gender, complications of the heart, and political turmoil during the reign of Queen Elizabeth I.
Closing of the press responsible for the first edition of The Secret Player necessitated a new and revised edition. The underlying theme remains: How could a young woman of courage and intelligence express her true self in a time when the prescribed role for females was obedience, chastity, and silence? William Shakespeare gives exceptional women a voice onstage, and so too does the daring Alexander Cooke, offstage and on.
Click here to order on Amazon.